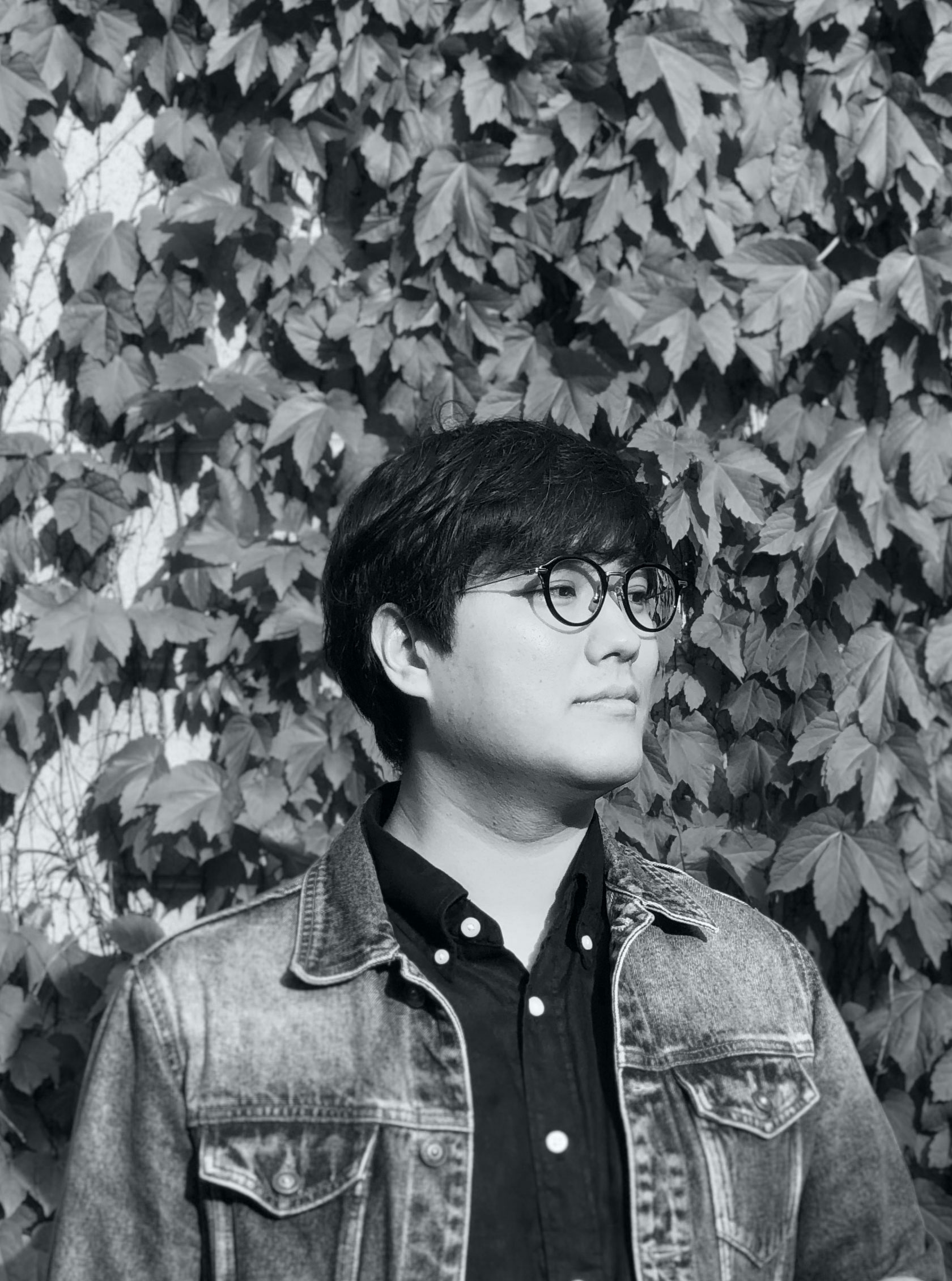 New York, NY
November 2019 — Present
Established analyzed user/workflows, UX/UI/GUI design of product integration. Designed digital guidelines for the team. Product design includes RFI, Submittal, User Management, Portal, Document Browser, and Point Cloud Library.
Graphic Design Contributor
Hyperloop Transportation Technologies
January 2019 — November 2019
Designed user interface, print collateral, presentation media, and e-mail invitation templates for the marketing and sales teams at Hyperloop Transportation Technologies.
Lead Designer
360 Design, Inc
New York, NY
October 2016 — November 2019
Established conceptual and creative direction for web, print, interactive media projects, and branding. Led the design and production staff. Clients include HyperloopTT, Darwin's Ark, New York Genome Center, MyPostcard, Global Dairy Trade, seriesOne, and IJ Peiser's Sons.
Design Intern
Verb Products
New York, NY
May 2015 — May 2016
Created short advertising videos for social media, client facing direct e-mails, in-store display stands, event collateral, and packaging design.
Exhibition Design Intern
American Museum of Natural History
New York, NY
January 2016 — April 2016
Designed direction signs, vector elements for exhibitions, and images for a special exhibition at the American Museum of Natural History.
2020 copyright ⓒ Jong Woo Lee All rights reserved.