The platform is a B2B solution that is platform and channel agnostic. It handles real-time trades in the tens of millions of dollars, exchanging shipping container loads of product round the globe.
Client: Global Dairy Trade
Year: 2019
Design Firm: 360 Design
Disciplines: UX/UI Website Design
To design the UX and UI for a real-time global online trading platform. It must work for people who have low or poor command of English language, across multis times zones where connections speeds can vary greatly.
Creative Direction, Design
Usability testing
Application UI / UX design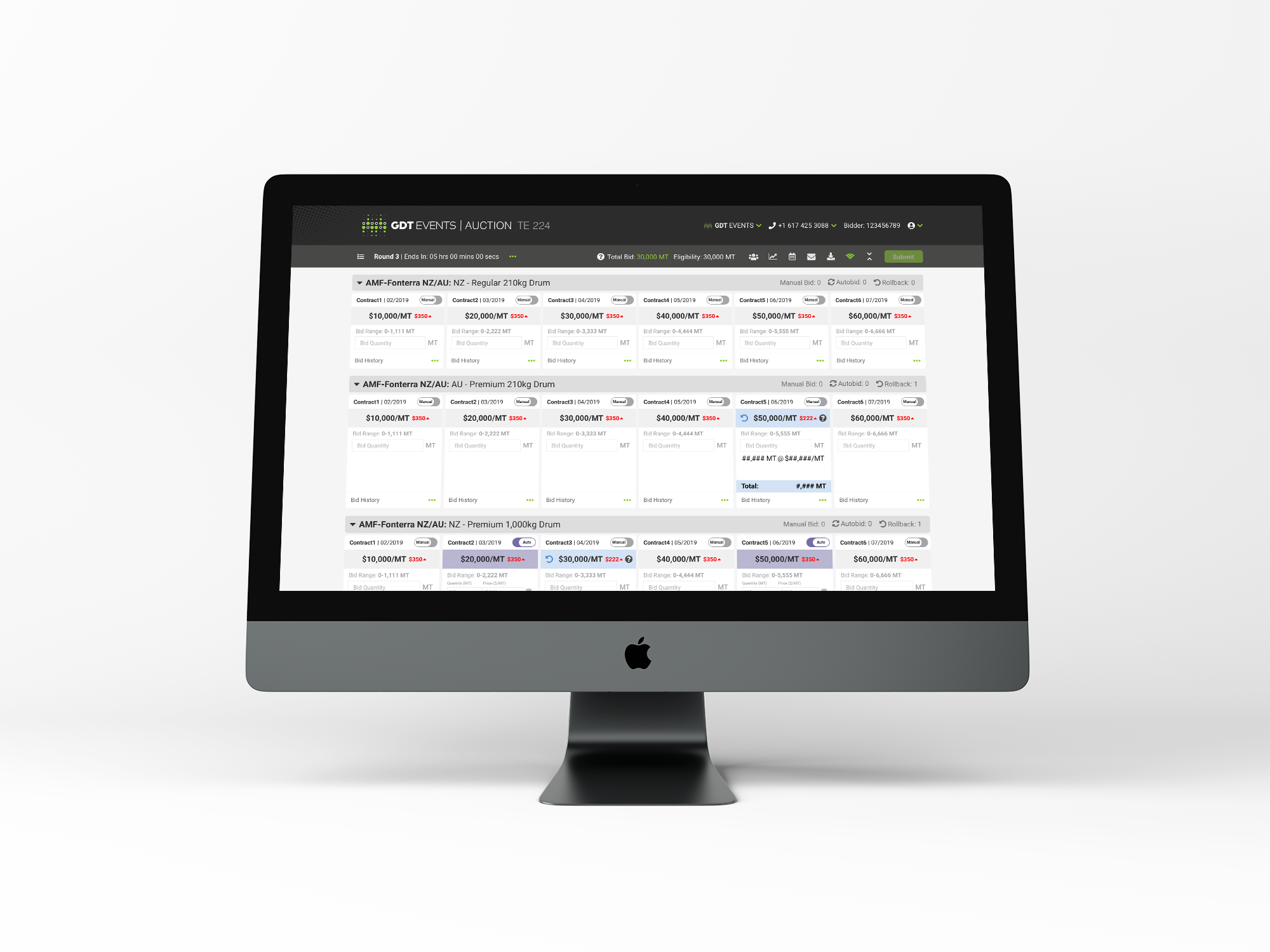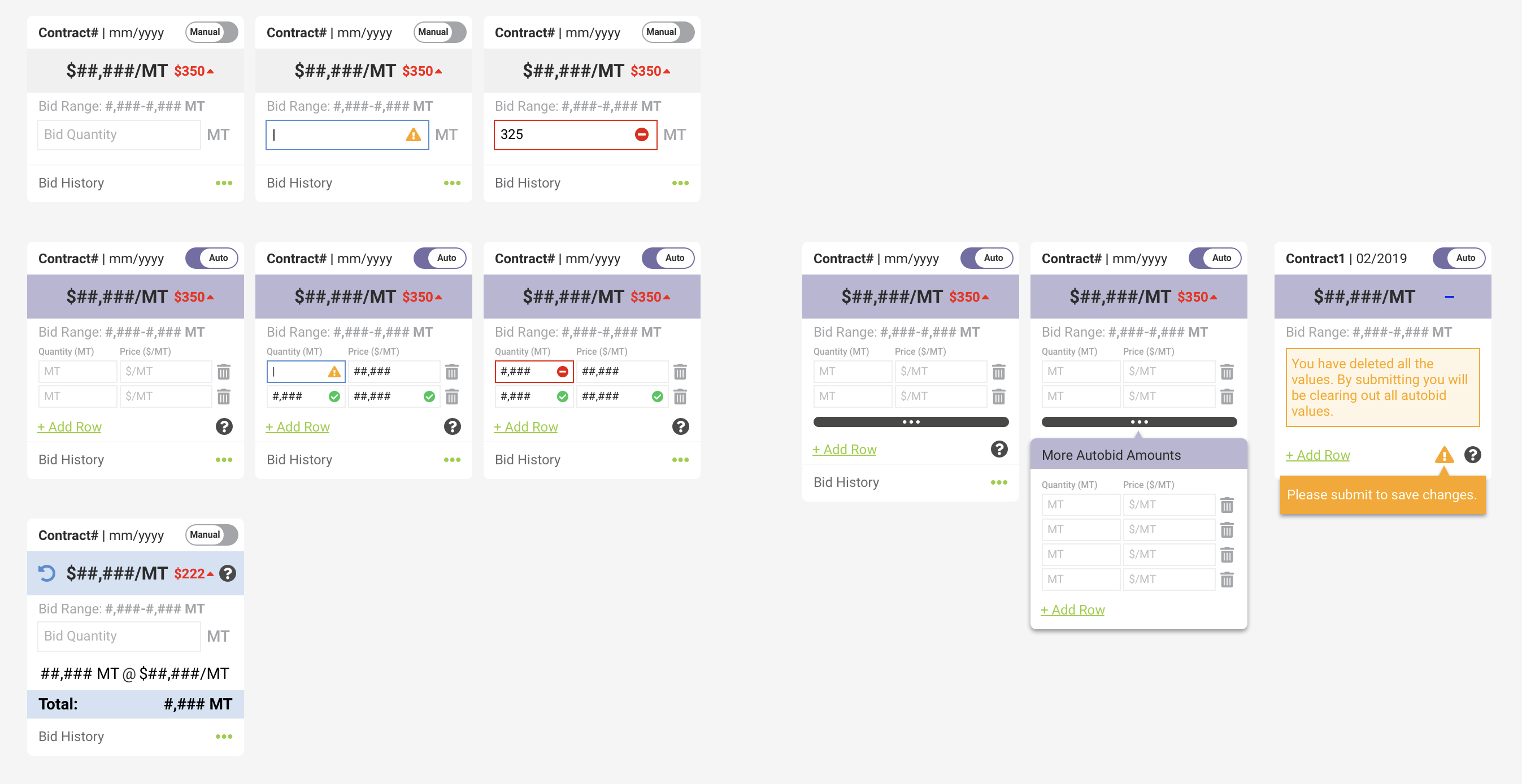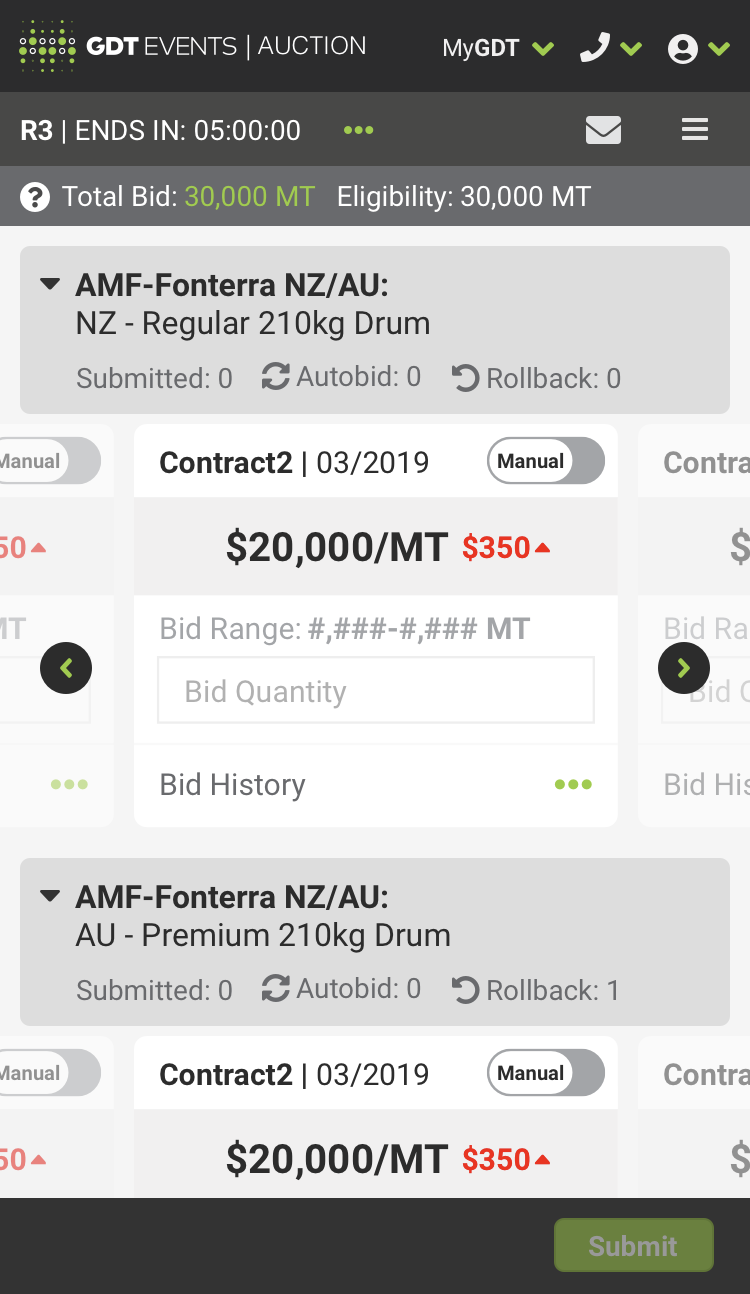 Thanks for looking through!
2019 copyright ⓒ Jong Woo Lee All rights reserved.