seriesOne is a financial technology company designed to liberate corporate finance from the big banks and corporate elites that have historically dominated the space.
Client: seriesOne
Year: 2018
Website: seriesOne.com
Design Firm: 360 Design
Disciplines: Branding, UX/UI Design
Create a brand, a visual language and communications that support the start-up business. The challenge is to tell their story and their brand offering in a compelling, simple and straight forward.
The website needs to be in a live publishing environment, filled with frequently updated deals for the investment. We were also tasked with developing registration flows which match with legal needs.
Logo Design
Brand Style Guide
Application UI / UX design
Website design and build
Brand materials
Collateral material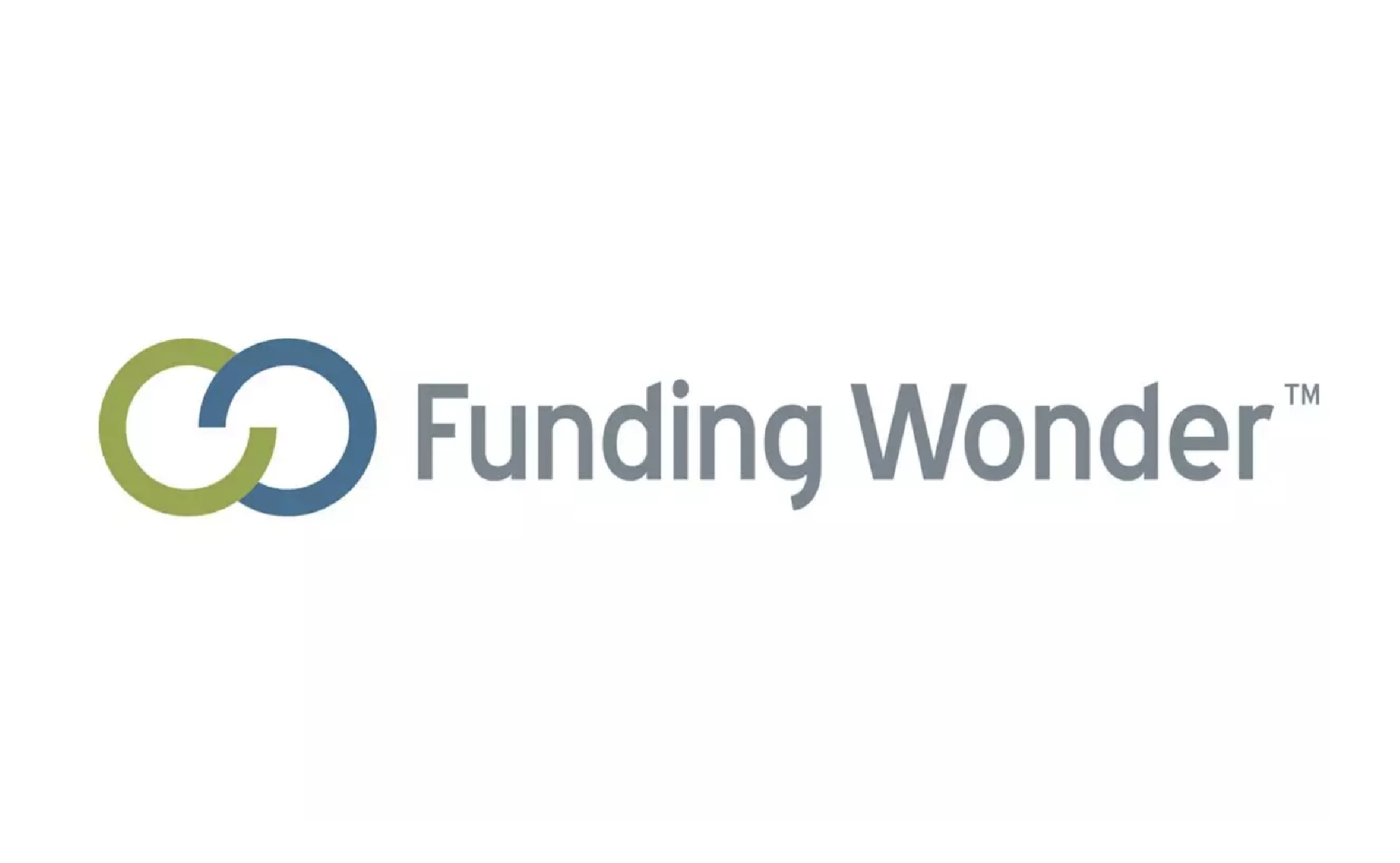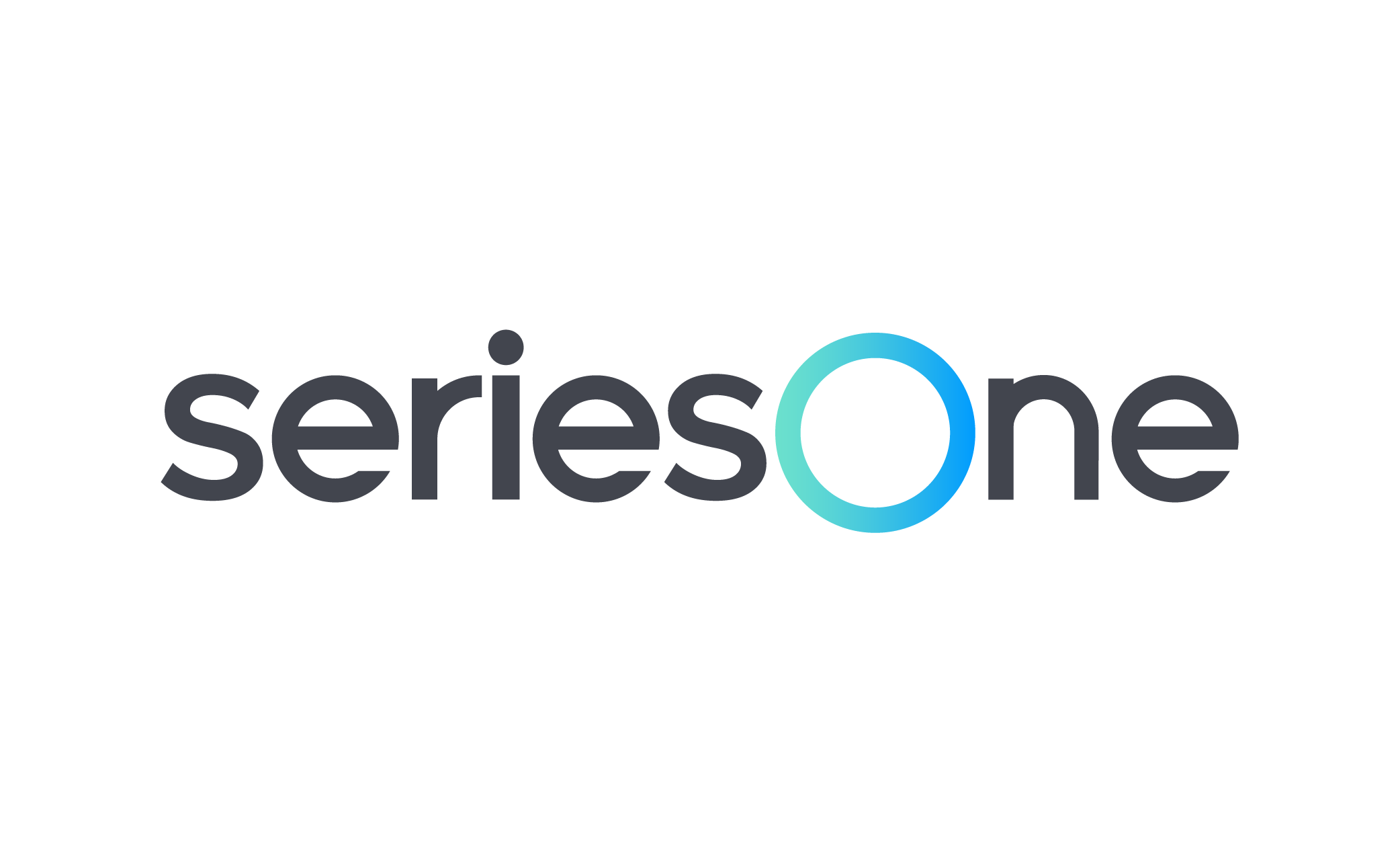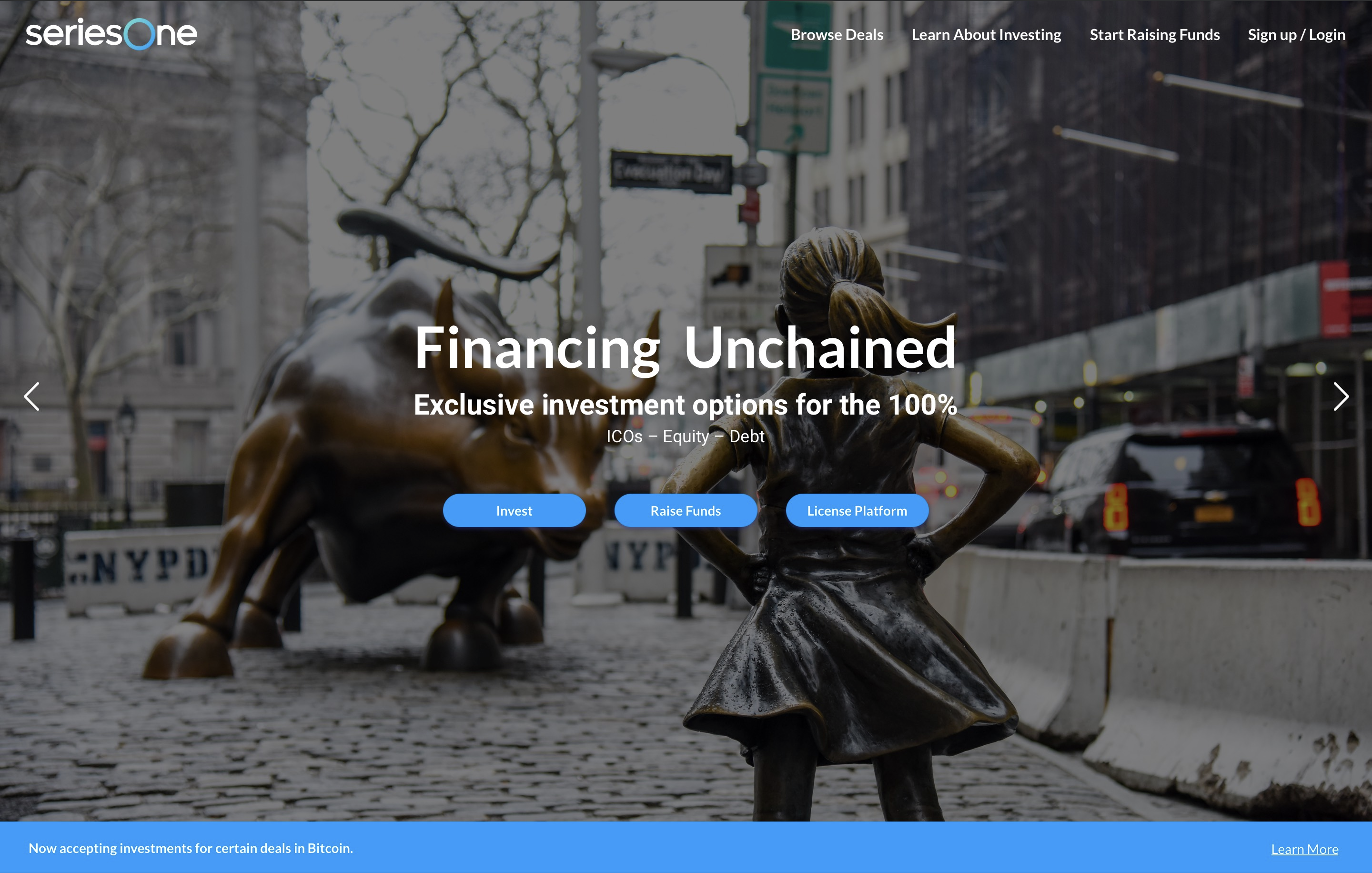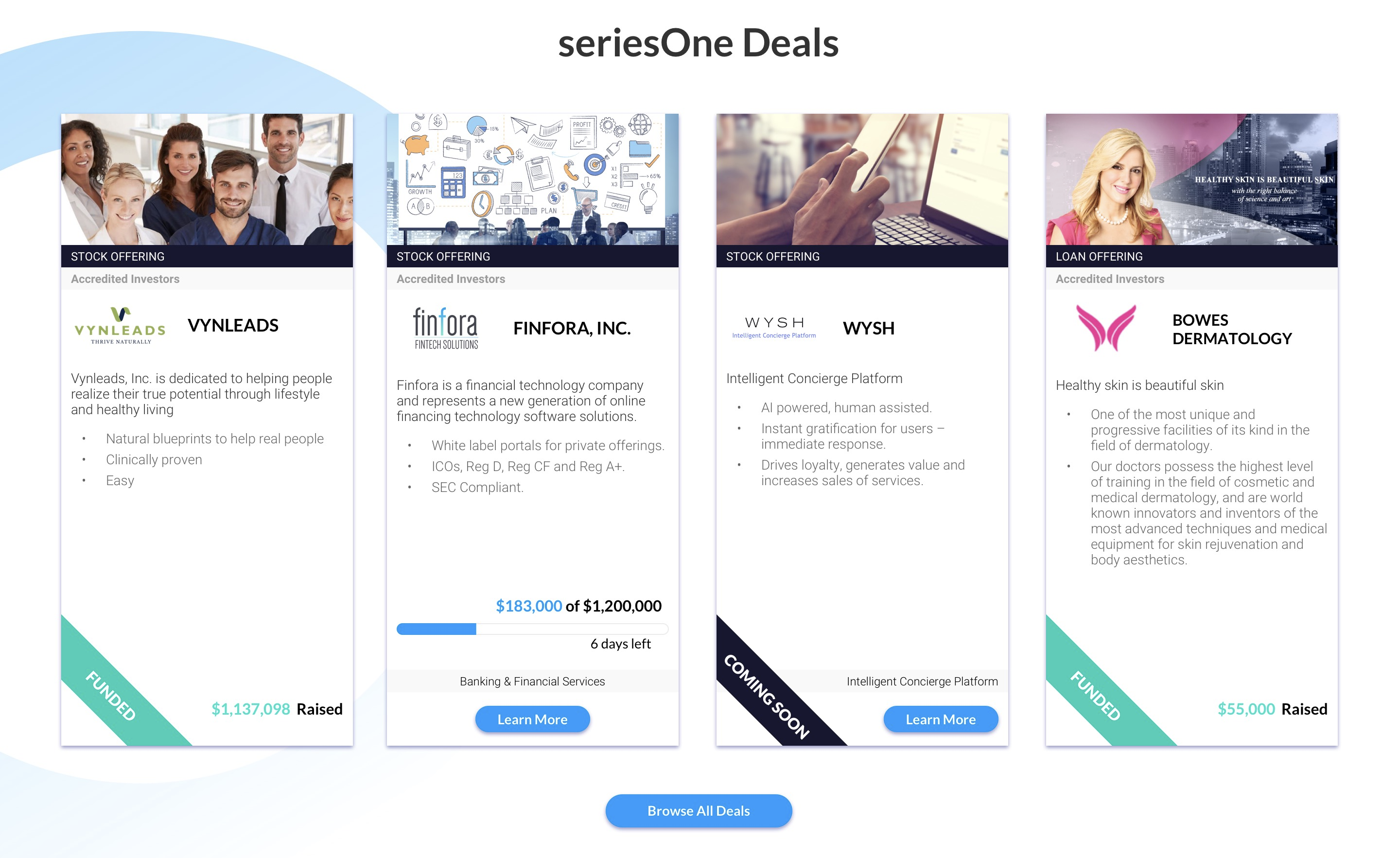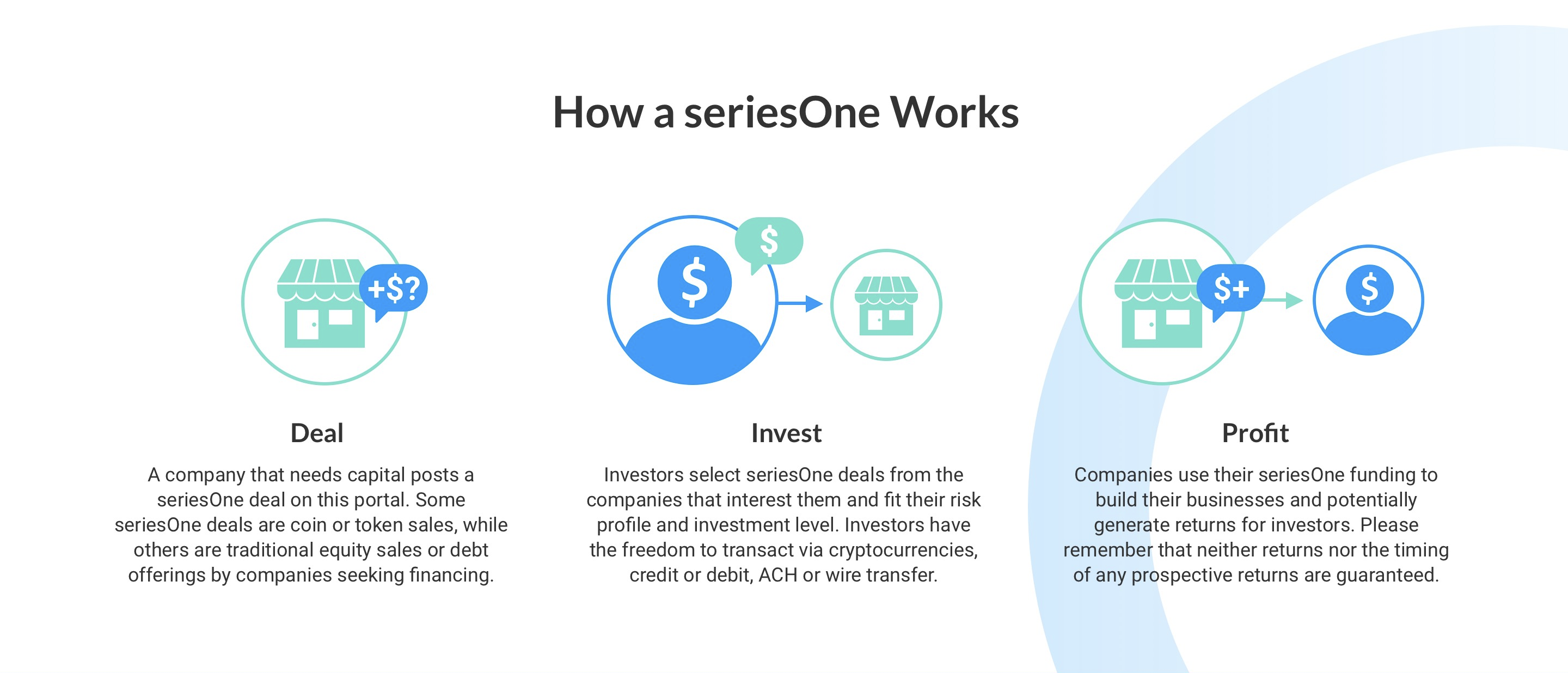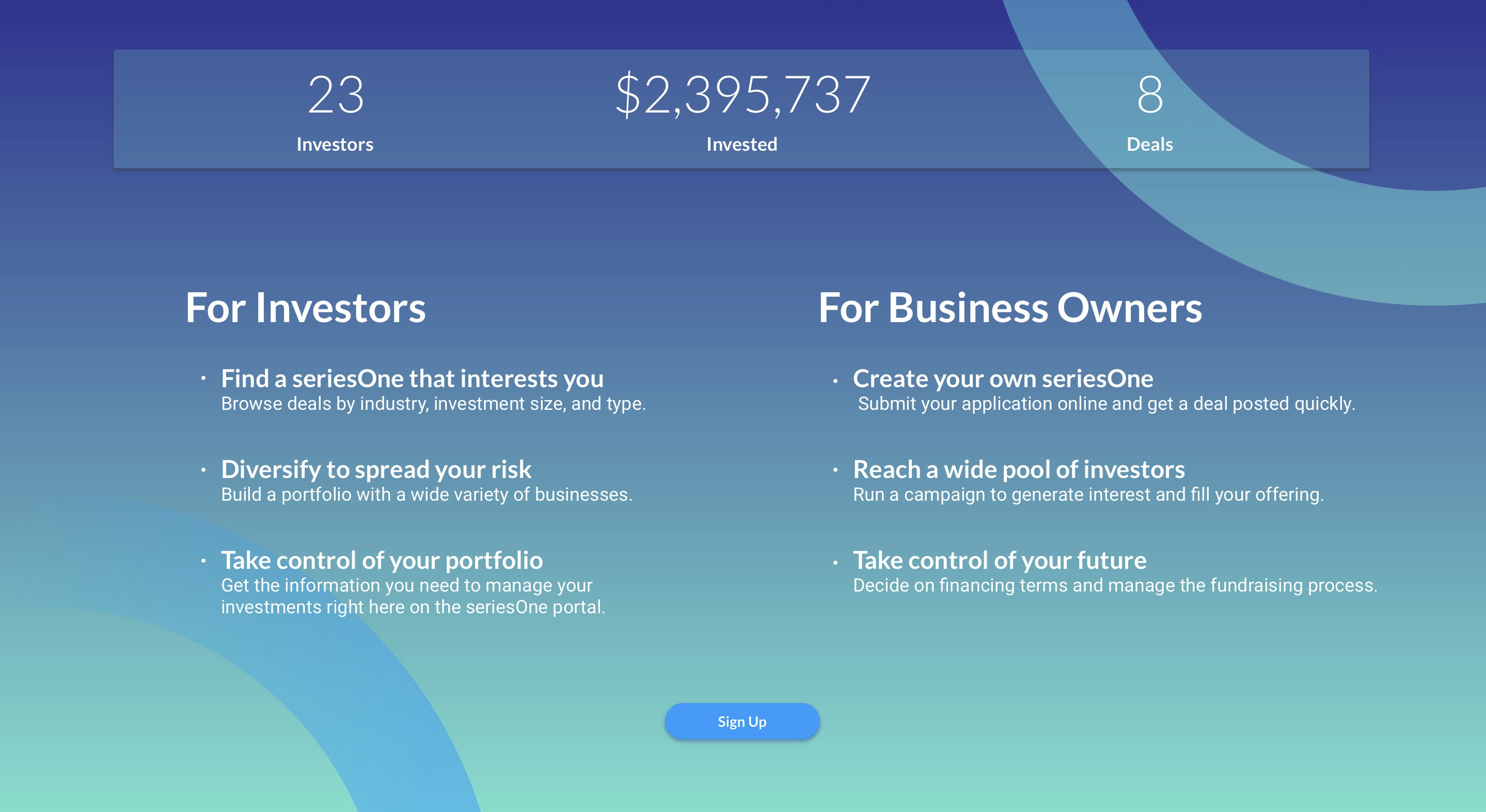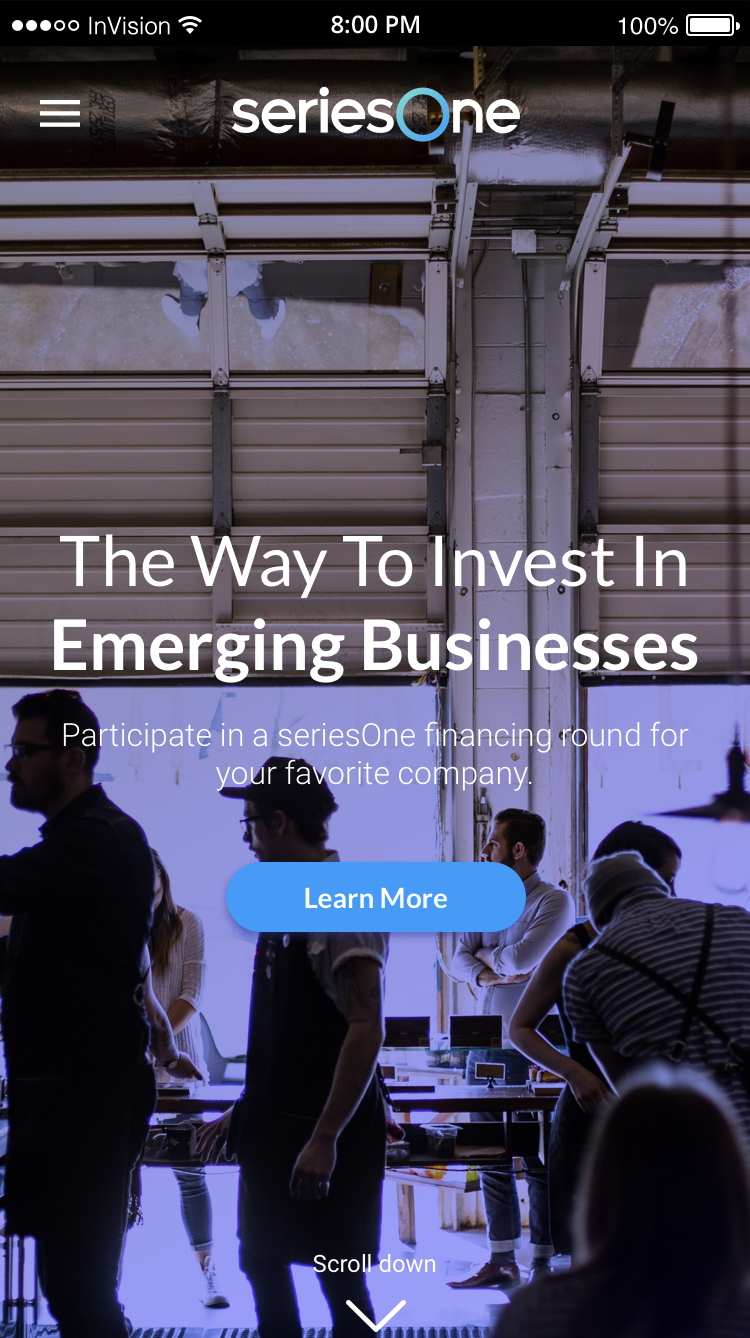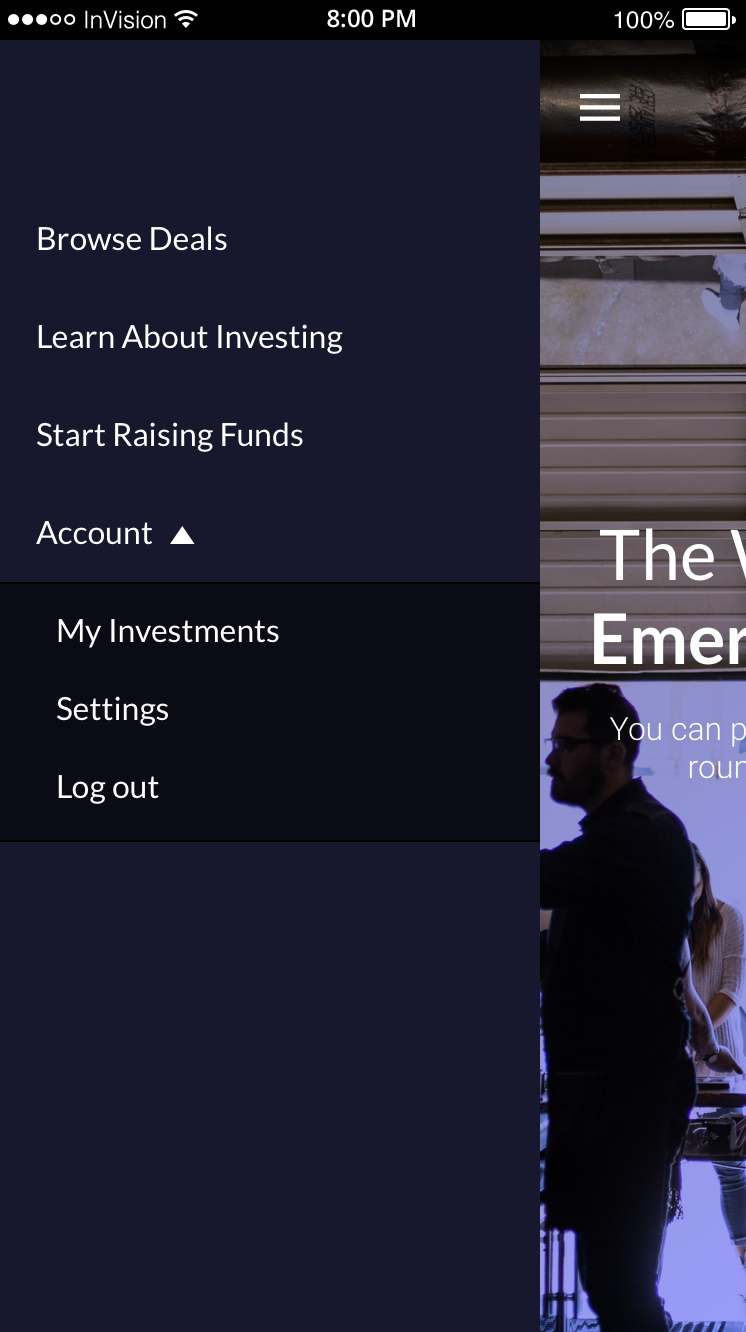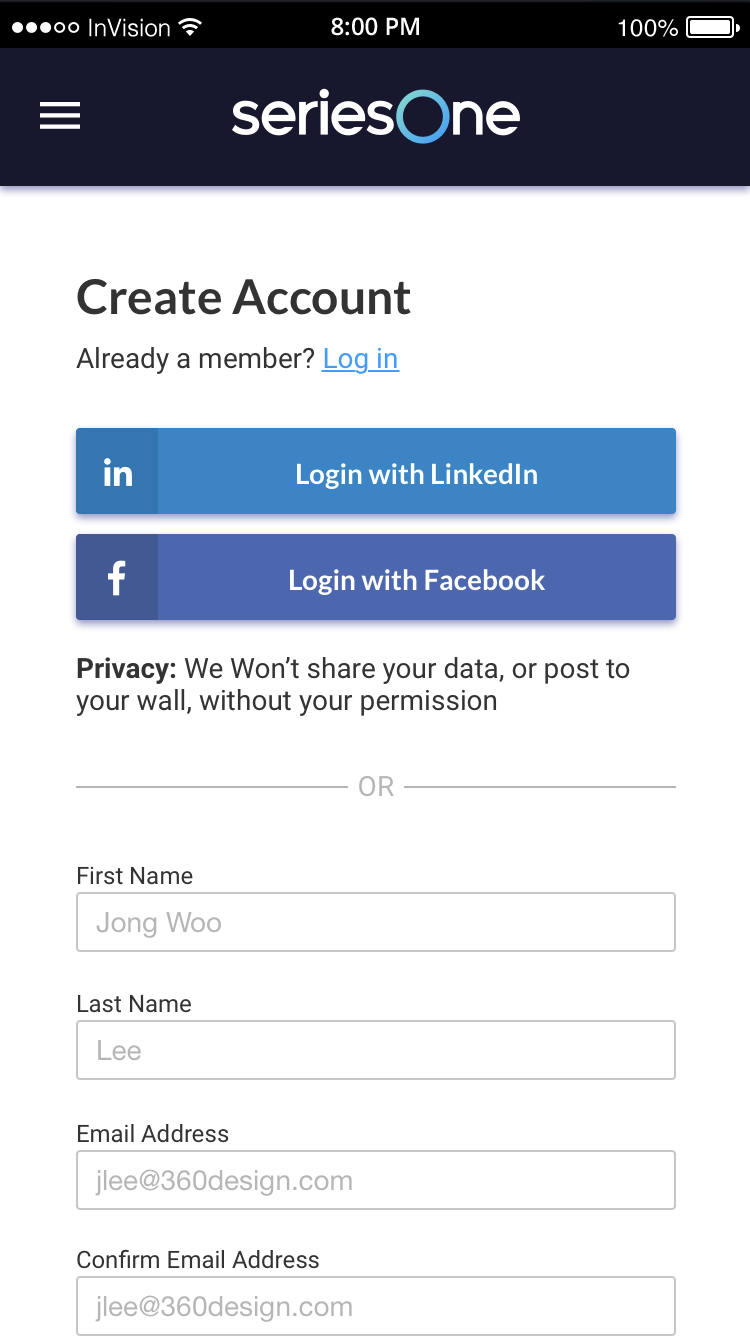 Thanks for looking through!
2019 copyright ⓒ Jong Woo Lee All rights reserved.